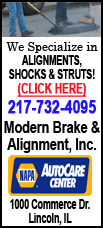 Summer employment for teens is off to its strongest start since 2006, based on an analysis of the latest Labor Department figures by outplacement firm Challenger, Gray & Christmas.
The number of 16- to 19-year-olds hired in May totaled 157,000. That was more than double the 71,000 jobs won by teens a year earlier.
The firm has forecast that 2012 will show continuing improvement for teens in the job market over 2011. Last year, employment among teens grew by 1,087,000, a 13 percent increase.
May is the first month of the teen summer hiring season, which ends in July. The solid hiring numbers for teens last month represented a dramatic increase from the paltry 6,000 teens hired in May 2010.