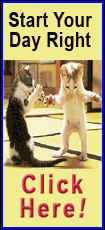 NYSE
YPF SA., up 72 cents at $11.17
Mexican billionaire Carlos Slim acquired an 8.4 percent stake in the oil and gas producer, according to a government filing.
AAR Corp., down $1.23 at $10.34
The defense contractor posted fourth-quarter results and a 2013 earnings outlook below what Wall Street analysts expected.
GameStop Corp., up 9 cents at 17.83
The video game seller's stock fell to a nearly two-and-a-half year low on a report that showed video game sales dropped last month. Shares recovered by Friday afternoon.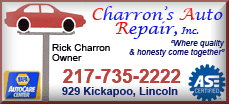 Navistar International Corp., up $2.12 at $29.95
Hedge fund MHR Fund Management LLC disclosed in government filings that it is now the truck and engine maker's largest shareholder.
Westinghouse Air Brake Technologies Corp., up $3.06 at $73.23
The locomotive, subway and bus parts maker said that it will buy rail parts maker Mors Smitt for about $88 million.