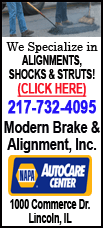 An attorney for Solyndra LLC told a Delaware judge Friday that he expects to file a bankruptcy plan in the next two or three weeks, and that Solyndra has reached an agreement in principle with a majority of its major creditors.
Solyndra has failed to find a buyer to operate the company and is liquidating its assets.
In the meantime, the company is seeking court approval to borrow another $3 million and to extend its bankruptcy financing agreement through September as it works with landlords and other parties to dismantle and sell equipment and dispose of real estate.