The process was quite arduous this year, after it was found that the premiums with the current insurer, Health Alliance, would be going up 25 percent. Given that increase, coupled with no known new revenues, it is fully expected that there may not be the funds to cover such a cost in the next fiscal year, beginning Dec 1.

The committee rejected Health Alliance's renewal offer, sought other bids and proceeded to approach county employees with three plan options from a different provider, Blue Cross Blue Shield.

The basic choices were PPOs, one with a $5,000 deductible and the county would provide the full cost of the $363.21 premium.

The other was a plan with a $3,500 deductible. The county would pay the same premium as it does presently, $415, and the employee would not be expected to pay anything.

An employee questioned, "Have you looked outside this area?" He thought that getting a three-year rate might assist with the catastrophic illnesses that push premiums up each year. He said Central States Insurance offers three-year rates.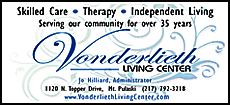 Jan Schumacher said: "I appreciate you bringing this forward, but for tonight we don't have the time to look at that. This has a limited time for this year."
Discussions often recognized that there is disparity between union and nonunion employees on this issue. Unions are under three-year contracts that include health insurance coverage.
Comments by both employees and a couple of committee members sometimes strayed from the pointed matter at hand, which was to decide what insurance plan would best meet the needs of county employees. Some employees questioned the reality of the economic concern; it was asked if there were other financial options open to the county; and a few challenged some past budget decisions made by the board.
It was also argued that people employed in the private sector and other government positions are being asked more often to pay more of their own health insurance.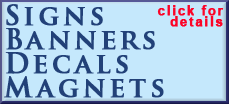 Cheryl Hedrick, from the emergency management office, countered that many of Logan County's employees are paid below averages that were presented for other government and private sector employees in Illinois.
"The benefit working for the county used to be the insurance," she said.
One question came from an employee asking if there could be an HMO offered by Blue Cross that employees could opt for.
"Yes," said Nancy Schaub, an insurance consultant at the meeting, and that option was explored.
Then, someone asked if there weren't other options from Health Alliance. That was the question that started the ball rolling. Other Health Alliance options had been put aside after it was decided to go with Blue Cross, in the second meeting when other bids were entertained.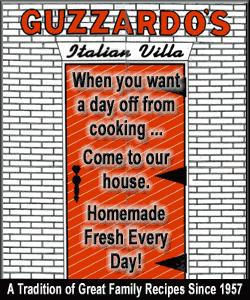 Bateman made the motion to recommend the following Health Alliance plans, saying this would allow people to stay with the doctors they want, just as they have now:
Health Alliance POS-C alternate, Option A:

$7,500 deductible, maximum out-of-pocket with copays: $20 doctor visit, $40 specialist; $150 emergency room; $20, $40, $50 prescription; 100 percent applied copays to $7,500.

The county would cover 100 percent of the $427 premium per employee per month. Other additions an employee can opt on: $769 with spouse, $727 with children, $1,067 per family. No health savings accounts with this plan.

Option B, a buy-up plan:

$3,000 deductible, maximum out-of-pocket with copays.

$513 per month per employee; employee pays $50 per month. Other additions an employee can opt on: $923 with spouse, $873 with children, $1,282 per family.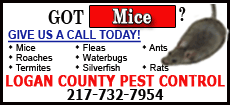 At the beginning of the meeting, Andy Anderson said he had heard there had been some question about the county spending money by hiring a consultant.
Schaub, of Roger Garrett Insurance Agency, is an insurance broker with far more experience than board members have in this matter and better able to research the options on the county's behalf. The county does not pay her to do this. Both Schumacher, who chairs the committee, and Bateman strongly supported Anderson's appreciation of what Schaub is able to do for the county, and their comments were that she saves time as well.
The committee will make its recommendations to the full board this evening, and the matter is expected to be voted on at the adjourned meeting on March 21.
[By JAN YOUNGQUIST]
Past related article