Chamber offers candidate questionnaire in lieu of forum for county board race

Send a link to a friend
[March 19, 2012] The Lincoln/Logan County Chamber of Commerce has in the past hosted forums for all the candidates running for certain elected offices. This year the chamber's legislative affairs committee decided that in lieu of a forum, they would issue a questionnaire to all three candidates for the open county board seats. The three candidates running for office are Jan Schumacher, Robert Farmer and Daniel Meyer. There are two seats available for this three-person race.
"The purpose of this questionnaire is to provide a nonpartisan opportunity for the candidates to share their ideas and to highlight the differences in their individual platforms," said Andi Hake, executive director of the Lincoln/Logan County Chamber of Commerce. "It is also intended to further educate and engage the citizens of Logan County in the democratic process. We want well-informed voters in Logan County when they come out to vote on Tuesday, March 20."

The chamber of commerce will not endorse or promote any particular candidate or party affiliation. Each candidate's answers with the questions will be posted on the chamber website, published in the chamber's weekly e-flash, and a news release containing the questions and answers has been sent to all local media.

Each candidate was given the same questionnaire and the same amount of time to submit answers to the questions. The questionnaires with each candidate's answers are provided along with this news release. Robert Farmer was the only candidate who chose not to respond to the candidate questionnaire.

Questionnaires:

For more information, contact the chamber of commerce at 217-735-2385 or chamber@lincolnillinois.com.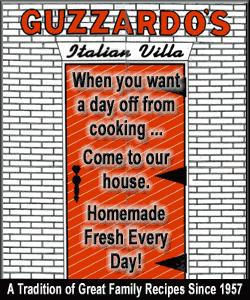 The Lincoln/Logan County Chamber of Commerce is a not-for-profit agency that provides advocacy for business by providing leadership, programs and services that create, protect and enhance the business environment for the benefit of chamber members and Lincoln and Logan County.
[Text from file received from the Lincoln/Logan County Chamber of Commerce]