City looks at options for Oglesby Avenue bridge

Send a link to a friend
[March 31, 2012] On Tuesday evening, city engineer Mark Mathon presented to the Lincoln City Council research results on permanently closing the Oglesby Avenue bridge. The proposal involved destroying the bridge and establishing a permanent barrier and turnaround areas on each side of Brainard's Branch.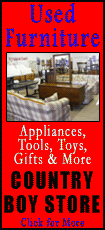 Mathon told the council that the demolition and turnaround would cost approximately $50,000.

Part of the specification for the demolition included using the concrete from the structure as riprap along the creek bank, erecting curb and gutter, and putting up a guardrail with the appropriate red diamond reflectors and signage that would say "Roadway ends" or "Dead end."

In addition to the work at the bridge, Mathon offered an estimate on roadwork that needs to be done on Oglesby from Woodlawn Road to the branch. He said the project would involve removing all the existing seal coat, installation of a new aggregate base and asphalt paving. The total cost is estimated to run around $350,000.

During discussion, Alderwoman Melody Anderson asked if it would be possible to close the bridge but leave it there for pedestrian and bike traffic. She said she understood the bridge had originally been closed because it was unsafe for vehicle traffic. She also understood that even for pedestrian and bike traffic it might need some work, but she wondered if it could be done.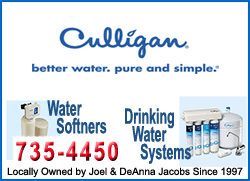 Mathon said it wasn't something he had looked into, and he would have to research it further.
Anderson also wondered if something could be done to make the turnaround area more attractive. She suggested concrete planters.
Mathon said he had thought about that also and had thought of a berm of some type.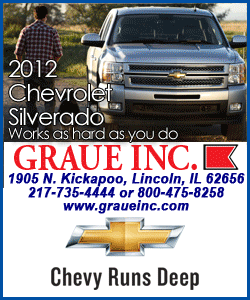 Finally, Anderson asked if the entire stretch of Oglesby from Woodlawn to the branch had to be redone. She said in reality the first block off Woodlawn was the worst, and she wondered if the city could just do that one block for now.
Snyder also questioned whether the street had to be completely dug up. He asked if it couldn't be milled off and resurfaced.
Mathon said he didn't believe it would be appropriate to mill and resurface in this particular case. He said the surface was too thin, and by the time it was milled, it would not be a good foundation.
Nothing was added to the agenda regarding this issue. Mathon will do more research on keeping the bridge and making it a bike and pedestrian crossing.
[By NILA SMITH]
Past related articles