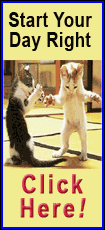 (Copy of questionnaire responses)

How many employees: 5

How long have you been a Chamber member?

3 months

I joined the Chamber because…

I wanted to join the business community wile hoping to generate revenue with the opportunities that the Lincoln/Logan County Chamber of Commerce provides.

Plus, the Chamber is the place to go to find all the local happenings around town!

Why did you decide to invest in Logan County?

I have lived in Lincoln my whole life and can't imagine a better community to raise a family and do business in!

What products and services do you offer to Logan County?

We are a full service salon offering cuts, color, perms, pedicures, manicures, acrylic, and gel nails in a trendy, family-friendly boutique!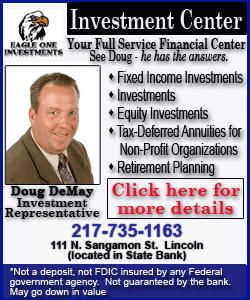 What does the future of your business look like?
We are going to be expanding to add facials, massages, body waxing and tanning!
Contact person: Michelle Harlow, phone 217-651-8065
[Text copied from file received from the Lincoln/Logan County Chamber of Commerce]