One contested seat in city of Lincoln 2013 race

Send a link to a friend
[November 27, 2012] Lincoln City Clerk Susan Gehlbach said that at the close of filing on Monday, 12 candidates had filed petitions for the 11 open seats for city of Lincoln officials in the 2013 primary election.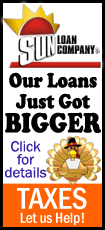 Up for election next year, with terms beginning May 1, are the offices of mayor, city clerk and treasurer. Of those three positions, only the mayoral position is being contested, with newcomer Bill Shelby running against incumbent Keith Snyder.

Beginning on May 1 there will be two fewer aldermen, due to a reduction in the number of wards. This is because of a decrease in population. According to the 10-year census released in 2012, the city's population dropped enough that Lincoln needed to reduce its number of wards from five to four.

Ward lines have been redrawn, and those aldermen who are running and currently hold office may be running in new wards.

Just as with the five current wards, each of the four new wards will have two representatives, with the number of aldermen going from 10 to eight. Of the 10 aldermen currently holding office, David Armbrust of the current Ward 3 and Stacy Bacon of the current Ward 1 will not be running for office.
The time period for filing a petition to run for office expired at 5 p.m. on Monday. Below is the list of candidates:
Mayor
City clerk
City treasurer
Ward 1
Ward 2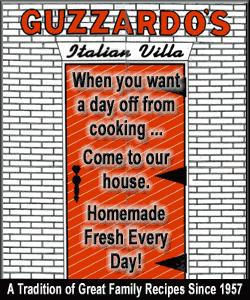 Ward 3
Ward 4
Marty Neitzel
(incumbent in the former Ward 5)

Jeff Hoinacki
(incumbent in the former Ward 5)
[LDN]
Past related articles