---
Free
---
---
Four kittens looking for a nice home
2 female, 2 male approsimately six to seven months old.
Like attention, playful and using litter box.
Call 217-737-4420 after 5:00 P.M.

Send a link to a friend
---
---
---
---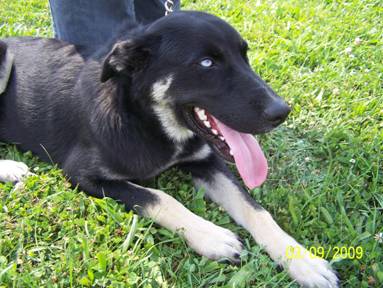 Jake and his buddy went out on Saturday evening in the country
outside Atlanta near 2250th street.

His buddy came back, but Jake did not.

Jake a german shepherd husky mix; mostly black with a whitish/tan chest.
Has one brown eye and one blue.
Wearing a collar but no tags.
Very friendly.
Phone 217-737-7803 if found.

Send a link to a friend
---
---