---
Free
---
---
---
---
---
---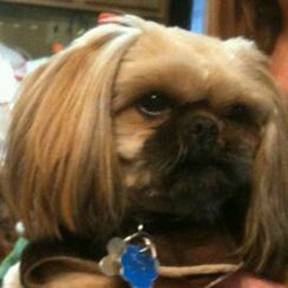 Benzo is a 4 year-old well groomed male Shihtzu with a tan coat and black face. He was last seen on the porch of his home, with his leash and collar attached so he could stray away.
His owner believes someone may have untied him and took him away on the morning of Saturday Sept 22
If you have seen Benzo please call
217-871-5191

Send a link to a friend
---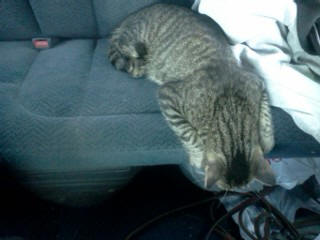 Stew is one of 3 house/barn cats who lives in the county near Illinois Route 121 and 1800 Avenue rural Lincoln.
He's been away from home since September 17.
He is a medium sized, short hair gray tabby/tiger stripe. His owner says he is a little reserved and has a very soft meow
If you know of Stew-Cats where abouts please call 309-530-5664

Send a link to a friend
---
---