It may be four years and counting since winning his 14th and most recent major, but Woods said Tuesday that he's already taken on two generations in his 16-year pro career and is just happy to still be part of the "conversation" when up against younger rivals.
"When I first came out here on the Tour, most of the guys I played against are now competing on the Champions Tour," Woods said. "Now the guys I've been going head-to-head for a decade plus are players like Goose (Retief Goosen), Vijay (Singh), Ernie (Els), Paddy (Padraig Harrington) and Phil (Mickelson) who are now all in their 40s.
"What I am going through now is a different generation for me. Rory is 23 and he's going to be around for a very, very long time -- he's just getting started in his career. I've been out here for 16 to 17 years and I am still part of that conversation, which is good."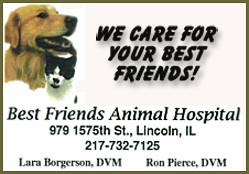 Woods' clubs didn't do much talking Tuesday at the eight-player World Golf Finals in Turkey, losing to 2011 Masters champion Charl Schwartzel by one shot in the $5.2 million event at the Sultan course in Antalya.