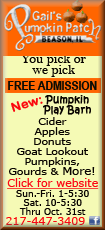 The fire occurred at 702 Oglesby in Lincoln. American Red Cross Disaster Action Team volunteers provided the three affected individuals with Red Cross financial assistance for food and clothing. The family also received Red Cross comfort kits.

The community can help those affected by future disasters by volunteering with the American Red Cross and by making financial contributions to local disaster relief. Contributions can be made by visiting www.il-redcross.org to make an online donation, texting REDCROSS to 70000 or calling 217-787-7602.

All American Red Cross disaster assistance is free, made possible by voluntary donations of time and money from the American people.

The best way to help those affected by disasters is through a financial donation to the American Red Cross. Donations of money help tailor disaster relief to the needs of victims and restore the economic vitality of disaster-affected communities. Gifts enable the Red Cross to provide shelter, food, emotional support and other assistance to victims of all disasters. On those rare occasions when donations exceed Red Cross expenses for a specific disaster, contributions are used to prepare for and serve victims of other disasters.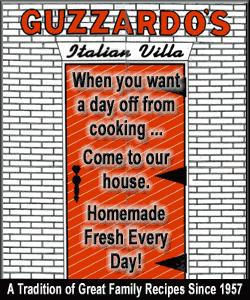 Contributions to American Red Cross Disaster Relief may be sent to 1045 Outer Park Drive, Springfield, IL 62704; or donations can be made online at www.il-redcross.org.
[Text from file received from the American Red Cross, Illinois Capital Area Chapter]