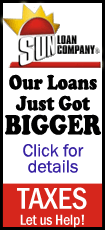 The big indexes were mixed on Friday. But they were all down more than 2 percent for the week. That was their worst weekly showing since the Standard & Poor's 500 index fell 3 percent for the week ending June 1.
On Friday, the S&P closed down 4.25 points at 1,428.59. The Dow Jones industrial average edged up 2.46 points to close at 13,328.85, giving up an earlier gain of 75. The Nasdaq composite lost 5.30 points to close at 3,044.11.
Investors haven't had much to like this week, with mixed results from U.S. companies including Alcoa, Safeway and Yum Brands. Investors have seemed unsure how to evaluate the news. This week stocks have posted some of their biggest daily losses in the late morning or early afternoon.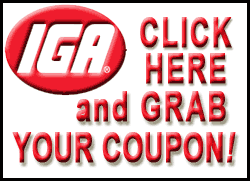 "It's been a relative downer week in the market this week, and people are going into the weekend not wanting to hang out there too much," said Bill Stone, chief investment strategist for PNC Wealth Management.
Looking beyond this week, stocks have had a strong run. The S&P 500 is up 11.8 percent since June 1. The run-up suggested that investors were anticipating a strong economic recovery. Now it's put-up or shut-up time for corporate profits.
"What people have to decide is, is America going into recession with the rest of the world, or are we going to start accelerating and lead the way out of recession for the rest of the world," said Randy Warren, chief investment officer for Warren Financial Service.
Financial stocks were the focus on Friday.
The nation's largest bank, JPMorgan Chase, blew away Wall Street's expectations for quarterly profits. Wells Fargo just edged out profit forecasts but its revenue fell short.