CLASSIFIED ADS
---
PUBLISHER'S NOTICE
Federal and state laws prohibit employment advertisements that express a discriminatory preference on the basis of race, age, sex, color, national origin, religion, handicap, or marital status.
Lincoln Daily News will not knowingly accept advertising for employment which is in violation of these laws. Our readers are informed that employment offerings advertised are available on an equal opportunity basis.
---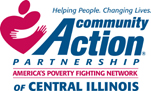 Teacher/Site Director
Lincoln
Teacher/Site Director for Head Start in Lincoln, Logan County, Il Seasonal (11 month) school year position beginning immediately.
Must be DCFS Site Director qualified (18 college credits in early childhood education). AA required or BA in Early Childhood Education preferred.
Responsible for day-to-day supervision of all center staff and implementation of educational activities to insure compliance with Head Start Performance Standards and DCFS Licensing Standards.
Benefits include holidays, retirement, dental, vision and life.
Applications available at:
Community Action
1800 Fifth St.
Lincoln IL 62656
or at www.capcil.org
Mail completed applications or resume to:

Ellen Burbage, HR Director
1800 Fifth St.
Lincoln, IL 62656
All applications must be received by October 17, 2012.
AA/Equal Opportunity Employer. Minorities encouraged to apply.
---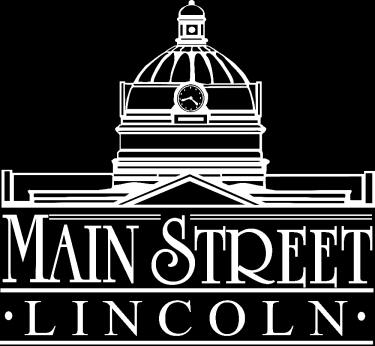 Executive Director
Main Street Lincoln, a nonprofit downtown revitalization organization, is seeking a highly organized, self-motivated professional to serve as fulltime executive director.
Responsibilities include running Main Streetís daily operations, developing relationships with local businesses and government officials, fundraising, public relations, event planning, and bookkeeping.
The candidate must have excellent interpersonal skills, strong written and verbal communication skills, good computer skills, and experience with marketing/or a degree in a related field.
Please send cover letter and resume
by October 19, 2012 to
Main Street Search Committee
at mslorg109@gmail.com .
NO PHONE CALLS, please.
---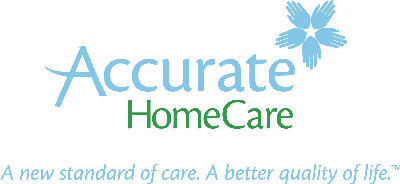 Accurate Home Care, LLC is a trusted provider of quality home health care services.
Our primary goal is to maintain and improve our client's level of independence, while ensuring their utmost satisfaction.
We support our clients and families to thrive at home with the assistance of our devoted and trustworthy employees. Accurate strives to consistently provide an unsurpassed level of care.

We are currently seeking RN/LPNs to work in Bloomington! We have days and overnights available!

Qualified candidates must have at least one year of nursing experience, great customer service skills, be compassionate and dependable and be able to provide assistance with daily living tasks. We offer outstanding wages plus excellent benefits including: Holiday Pay, Paid Time Off, Health, Dental, STD, LTD, and Life Insurance, 401K with match, & Educational Benefits.

Candidates can apply by completing an online application, please attach cover letter and resume along with salary requirements.
To apply go to our website: http://www.accuratehomecare.com
EEO/AA
Send a link to a friend
---
Teller, Bookkeeping & Operations



If interested please send resume to:

or mail to:

Hartsburg State Bank

Attn. Jeaneen Belmar

P O Box 200

Emden, IL 62643
Send a link to a friend
---

INSIDE SALES POSITION
Alexander Lumber is now accepting applications for a part time inside sales person with an emphasis on cabinet and flooring sales.
Position will be for 20 to 25 hours per week
Apply in person at:
231 S. Sangamon
Lincoln
---
---