It's addressing the same problem that caused the airline to ground 48 planes last week -- the seat rows aren't locking properly into tracks on the floor.
Crews will add a "secondary locking device" to seats in most of American's Boeing 767s, spokeswoman Andrea Huguely said Friday. Those are wide-body planes used on international flights.
Seats came loose on three U.S. flights involving two different Boeing 757s earlier this month. There have been no similar mid-flight incidents with the Boeing 767s, but the airline is reinforcing the locking systems as a precaution, Huguely said.
In a memo, American assured employees that no other planes in the fleet have the same locking device. The seats involved are made by Weber Aircraft LLC, which did not immediately return calls for comment.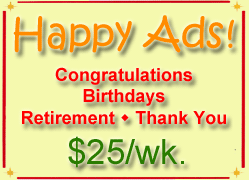 Work on the 767s started late Thursday and will be done by Oct. 21, Huguely said. The work will be done overnight and the airline won't have to cancel any flights this time. It canceled at least 94 flights because of seat problems with the 757s.
The Federal Aviation Administration said it approved of American's approach with the 767s. The FAA will let American keep flying planes that have not yet undergone the modifications.
Loose seats on the 757s raised safety concerns and turned into a public-relations nightmare for American, the nation's third-largest airline, which has been flying under bankruptcy protection since last November.