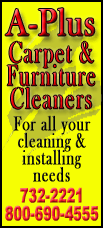 The Treasury Department said Friday the deficit for the 2012 budget year totaled $1.1 trillion. Tax revenue rose 6.4 percent from last year to more than $2.4 trillion, helping contain the deficit.
The government's revenue rose as more people got jobs and received income. Corporations also contributed more tax revenue than in 2011.
Government spending fell 1.7 percent to $3.5 trillion. The decline reflected, in part, less defense spending as U.S. military involvement in Iraq was winding down.
Barack Obama's presidency has now coincided with four straight $1 trillion-plus annual budget deficits -- the first in history and an issue in an election campaign that ends in Nov. 6.
Obama's Republican challenger, Mitt Romney, contends that Obama failed to achieve a pledge to halve the deficit he inherited by the end of his first term.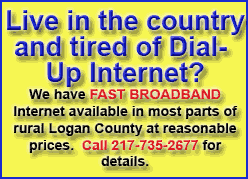 When Obama took office in January 2009, the Congressional Budget Office forecast that the deficit for that year would total $1.2 trillion. It ended up at a record $1.41 trillion.
The increase was due, in part, to higher government spending to fight the worst recession since the Great Depression of the 1930s Tax cuts enacted under President George W. Bush and wars in Iraq and Afghanistan contributed to the deficits.
The budget gaps in 2010 and 2011 were slightly lower than the 2009 deficit as a gradually strengthening economy generated more tax revenue. But the deficits still exceeded $1 trillion.
Obama is campaigning for a second term with a pledge to cut deficits by $4 trillion over the next decade. He says he would do so by ending the Bush-era income tax cuts for higher-income Americans and by restraining the growth of spending.