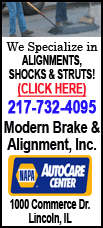 Best Buy and others already offer price-matching guarantees for local competitors' brick-and-mortar stores. But stores don't usually match online prices, since those tend to be lower.
But competition from online merchants and discount stores is expected to be fierce during the crucial holiday period -- when a retailer can make up to 40 percent of annual sales.
Best Buy's online price matching program isn't absolute. Spokeswoman Amy von Walter says it applies to appliances and electronics and will be given on an "if asked" basis at the discretion of Best Buy staffers on the sales floor.
The offer is valid Nov. 4 to Nov. 17 and Nov. 27 to Dec. 24.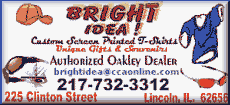 In addition to the online price matching, Best Buy will offer free shipping to customers seeking items that are out of stock in store.
Analysts said the moves are an improvement in terms of customer service, but Best Buy still has an uphill battle to compete with online retailers.