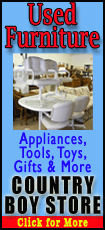 The stock climbed $22.20, or 79 percent, to $50.20 in afternoon trading. That puts it on pace to post the fifth biggest percentage gain on the first day of trading for an IPO stock this year.
That's a bigger bump than the 71 percent first-day gain by casino operator Caesars Entertainment Corp. in February and the 41 percent first-day gain for shares of real estate listing site Trulia Inc. last month.
Workday Inc., which provides remote applications for human resources and finance, priced the initial public offering of about 22.8 million shares at $28 per share. This was above the projected range of $24 to $26 per share.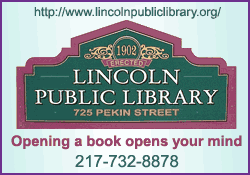 The shares opened at $48.05 and traded as high as $50.02 earlier in the session.
Workday is competing for business with giant corporations in enterprise software like Oracle Corp. and SAP AG. Workday is focused on making its applications accessible over the Internet, which means companies do not have to upgrade software residing on their own computers as improvements roll out. Partly for this reason, so-called cloud computing is becoming more popular with business customers.