Time to sign up for the Atlanta Library's annual book group

Send a link to a friend
[October 15, 2012] ATLANTA -- Worldviews, the Atlanta Public Library's book group, is about to get under way, with the first meeting scheduled for Oct. 29. This is a great opportunity to read some fantastic books, share your ideas about them with friends, socialize and learn about a subject of global significance. This year's focus is the Holocaust.
Worldviews is free and meets on Mondays from 7 to 8:30 p.m. at the library.

On Oct. 29, the group will discuss John Boyne's "The Boy in the Striped Pyjamas," the New York Times best-seller about the concentration camp friendship between a German boy and a Jewish boy.

Subsequent sessions will feature discussions of "The Diary of a Young Girl," by Anne Frank, on Nov. 26; "In the Garden of Beasts," by Erik Larsen, on Jan. 28; and "Sophie's Choice," by William Styron, April 29. On Feb. 25, the group will have a potluck supper and watch and discuss the award-winning movie "Schindler's List." March 25, Michael Rothberg from the University of Illinois' Holocaust, Genocide and Memory Initiative will speak to the group about genocide in the world today, and in May, the group will take a field trip to the Holocaust Museum in Chicago, where members will have an opportunity to speak directly with a Holocaust survivor.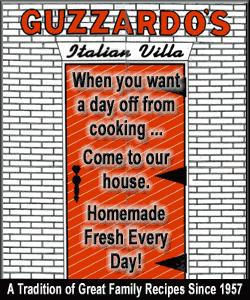 To sign up for Worldviews, call the library, 217-648-2112, or email apldinformation@gmail.com. Be sure to ask about the multiple ways in which you can obtain books through the library.
[Text from file received from Catherine Maciariello]