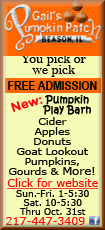 Schrader is the son of Randy and Teresa Schrader and the grandson of C. Wayne and Marlene Schrader of Lincoln.

When Schrader's wife, Merideth, learned that he would be deployed, she also learned that after the crew has been at sea three months, they will get a special treat of gift boxes from home.

According to good friend Kathryn Muck, getting the gift boxes from home is a really big deal for the crew. They mark the day with a kind of celebration and everyone opens their boxes and shares what they have received.

However, Muck said there are approximately 70 sailors who will be on the submarine who have no one sending them gift boxes. When her friend Merideth told her about this, the two decided that they wanted to do something special for those sailors as well.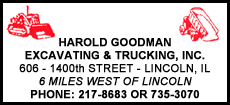 They are now collecting items, with the hopes of being able to fill 70 shoeboxes with special gifts for the sailors.
The boxes can be no larger that a regular shoebox, but even so, there are several small items that can be packed into a box.
Some of the items that can be sent include:
DVDs -- movies and TV shows

Paperback books

Magazines

Puzzle books

Humorous, joke books

Small travel games (non-electronic)

Playing cards, poker chips

Gum and mints

Hard candy

Sunflower seeds

Water-flavoring packets (Gatorade, etc.)

Toiletry items -- especially baby powder, loofahs, toothbrushes, floss, body wash, lip balm (ChapStick, etc.)

Toothpicks

Letters of appreciation and encouragement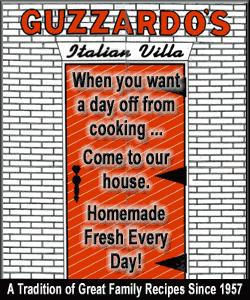 There are also a couple of restrictions, items that should not be included: chocolate or other melting candies and electronic devices.
Muck said that Logan County Bank, State Bank of Lincoln, and Douglas and Laurie Muck of Muck & Muck Attorneys have made monetary contributions to help offset the cost of shipment, which is greatly appreciated.
The two ladies are now inviting the public to make contributions from the list above.
Anyone who would like to help with these boxes is invited to bring items to the Logan County Bank, State Bank of Lincoln, or Muck & Muck Attorneys before Nov. 2.
Schrader and Muck will distribute items among the boxes and see to it they are shipped off so that all the sailors on the USS San Francisco will receive a special gift from home.
[LDN]