CLASSIFIED ADS
---
PUBLISHER'S NOTICE
Federal and state laws prohibit employment advertisements that express a discriminatory preference on the basis of race, age, sex, color, national origin, religion, handicap, or marital status.
Lincoln Daily News will not knowingly accept advertising for employment which is in violation of these laws. Our readers are informed that employment offerings advertised are available on an equal opportunity basis.
---
Multiple positions available at the Lincoln CILA
House Manager Position
We are seeking highly motivated individuals with prior experience within the developmental/intellectual disability communities, preferably with an Associates Degree but prior experience with a lesser degree will be able to suffice.
The home manager will be responsible for ensuring the company home is well maintained, staffing requirements are in compliance, interact with clients on a daily basis, doctor/medical visits when required, financial management, client record keeping and ensuring client programming is being utilized and maintained.
Applicants must have a valid drivers license to apply.
We offer our employees the opportunity to grow within our company.



Direct Service Personnel
You will assist in daily living activities for our clients, go on community outings regularly and feel the reward of helping those in need within your community.
The only requirements to apply are: a state issued drivers license, High School Diploma Or Equivalent, preferably prior experience with the intellectual disability community, if you do not, our organization provides paid training to those who qualify.
If you would like to learn more about our company, please visit us at www.aocsinc.com
If interested please send your contact information and resume to: jason@aocsinc.com

Send a link to a friend
---
Click on Ad below for a larger version

Send a link to a friend
---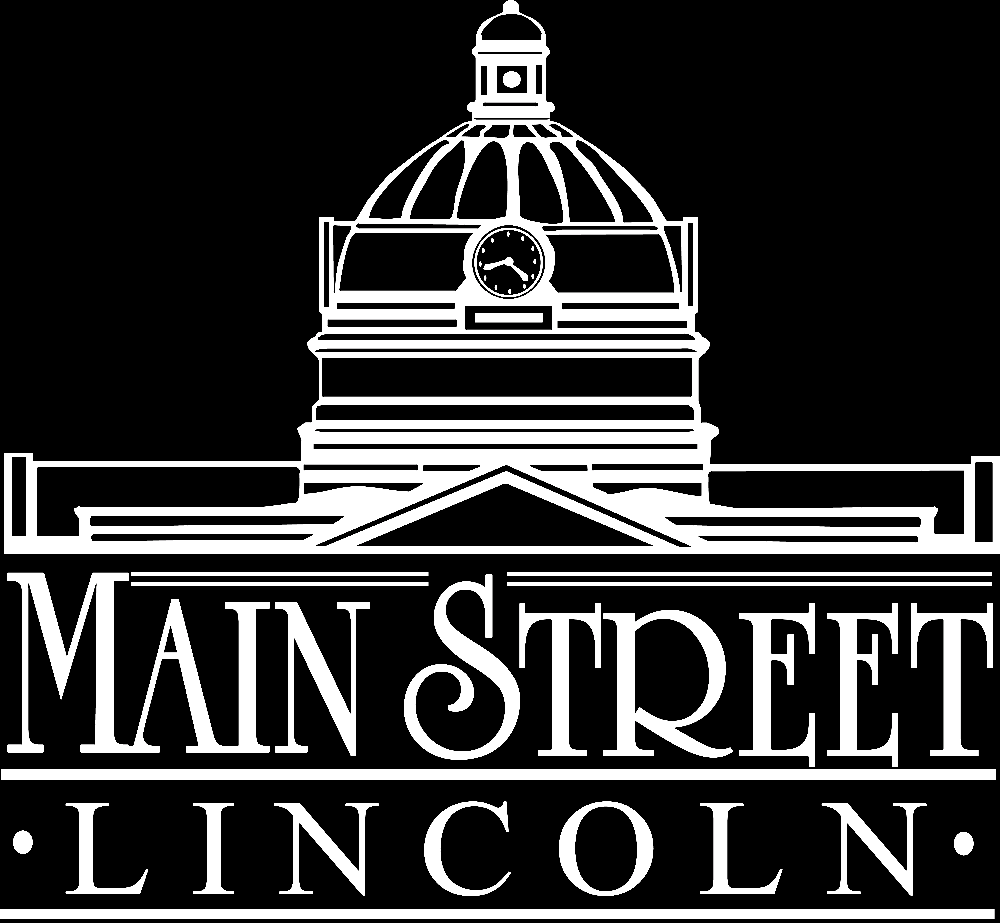 Executive Director
Main Street Lincoln, a nonprofit downtown revitalization organization, is seeking a highly organized, self-motivated professional to serve as fulltime executive director.
Responsibilities include running Main Streetís daily operations, developing relationships with local businesses and government officials, fundraising, public relations, event planning, and bookkeeping.
The candidate must have excellent interpersonal skills, strong written and verbal communication skills, good computer skills, and experience with marketing/or a degree in a related field.
Please send cover letter and resume
by October 19, 2012 to
Main Street Search Committee
at mslorg109@gmail.com .
NO PHONE CALLS, please.

Send a link to a friend
---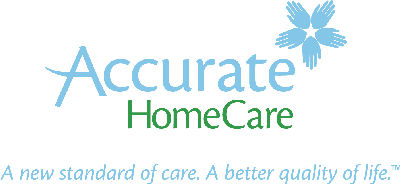 Accurate Home Care, LLC is a trusted provider of quality home health care services.
Our primary goal is to maintain and improve our client's level of independence, while ensuring their utmost satisfaction.
We support our clients and families to thrive at home with the assistance of our devoted and trustworthy employees. Accurate strives to consistently provide an unsurpassed level of care.

We are currently seeking RN/LPNs to work in Bloomington! We have days and overnights available!

Qualified candidates must have at least one year of nursing experience, great customer service skills, be compassionate and dependable and be able to provide assistance with daily living tasks. We offer outstanding wages plus excellent benefits including: Holiday Pay, Paid Time Off, Health, Dental, STD, LTD, and Life Insurance, 401K with match, & Educational Benefits.

Candidates can apply by completing an online application, please attach cover letter and resume along with salary requirements.
To apply go to our website: http://www.accuratehomecare.com
EEO/AA

Send a link to a friend
---
---