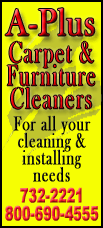 (Copy of questionnaire responses)

How many employees: 11

Website link:
www.stacysrx.com

How long have you been a Chamber member?

2 years

I joined the Chamber because…

To support the town and participate in Chamber functions

Why did you decide to invest in Logan County?

We live here and raised our family here.

What products and services do you offer to Logan County?

Only independent pharmacy in town, delivery, flu shots, and over-the-counter first-aid and health products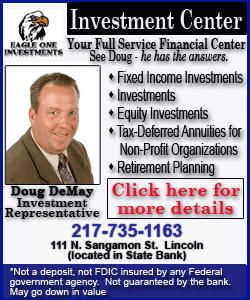 What does the future of your business look like?
Great, with the support of our customers and home town
Contact person: Sarah Sandel, phone 217-735-1972
[Text copied from file received from the Lincoln/Logan County Chamber of Commerce]