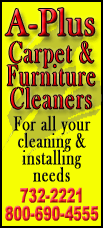 Even though the world's largest economy saw its overall competitiveness rise on the back of its status as a global innovation powerhouse, the Forum says the U.S.'s ranking has dropped two places to seventh this year. The Netherlands and Germany have moved ahead of the U.S. on the top 10 leaderboard.
The report found that some aspects of the U.S.'s political environment continue to raise concern among business leaders, "particularly the low public trust in politicians and a perceived lack of government efficiency."
The Forum -- which also hosts an annual gathering of global business and political leaders in the Swiss ski resort of Davos every January -- ranks a country's competitiveness according to factors such as the state of its infrastructure and its ability to foster innovation.
The survey comes just a day before President Barack Obama addresses the Democratic National Convention in his bid to defeat Republican candidate Mitt Romney in November's election.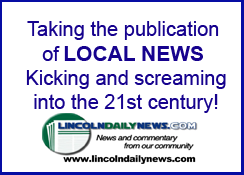 A little over a year ago, the United States lost its triple A credit rating from Standard & Poor's after a stand-off between Republicans and Democrats over the raising of the debt ceiling stoked fears of a potential debt default.
"We urge governments to act decisively by adopting long-term measures to enhance competitiveness and return the world to a sustainable growth path," said Klaus Schwab, founder and executive chairman of the World Economic Forum.
Switzerland tops the overall rankings of 144 economies in the Global Competitiveness Report 2012-13 for the fourth consecutive year, followed by Singapore. The Forum said Switzerland's standing rests notably on its innovation and labor market efficiency, as well as the sophistication of its business sector.