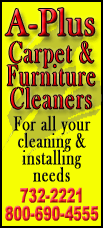 By early afternoon in Europe, benchmark crude for October delivery was down 38 cents at $94.92 a barrel in electronic trading on the New York Mercantile Exchange. The contract fell $1.17 to close at $95.30 per barrel on the Nymex on Tuesday.
In London, Brent crude was down 67 cents at $113.61 on the ICE Futures exchange.
Energy market sentiment was lifted in early trading by report showing U.S. new car and truck sales rose 20 percent in August to 1.3 million vehicles -- a sign that gasoline consumption could be on the upswing in the world's No. 1 economy. Big pickup sales drove the increase, the Autodata Corp. report said.
But signs that manufacturing around the globe is weakening, which suggests a drop in fuel demand, weighed on oil prices.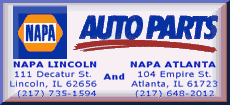 U.S. factory activity shrank for a third straight month in August, according to a survey by the Institute for Supply Management released Tuesday.
It's also contracting in just about every other major economy, including the 17 countries that use the euro, Britain, China, Japan and Brazil. In China, factory activity fell last month to its lowest level in more than three years.
Markets are awaiting a meeting Thursday by the European Central Bank, which is expected to announce new measures to tackle the eurozone debt crisis, including the possible purchase of bonds from Spain and Italy.
Investors are also on the lookout for fresh information on U.S. stockpiles of crude and refined products.
Data for the week ending Aug. 31 is expected to show draws of 5 million barrels in crude oil stocks and of 2.5 million barrels in gasoline stocks, according to a survey of analysts by Platts, the energy information arm of McGraw-Hill Cos.