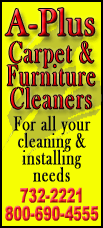 Today's highlight in history:
On Sept. 13, 1997, funeral services were held in Calcutta, India, for Nobel peace laureate Mother Teresa.
On this date:
In 1759, during the final French and Indian War, the British defeated the French on the Plains of Abraham overlooking Quebec City.
In 1788, the Congress of the Confederation authorized the first national election, and declared New York City the temporary national capital.
In 1803, Commodore John Barry, considered by many the father of the American Navy, died in Philadelphia.
In 1912, a state funeral was held in Japan for Emperor Meiji.
In 1948, Republican Margaret Chase Smith of Maine was elected to the U.S. Senate; she became the first woman to serve in both houses of Congress.
In 1959, Elvis Presley first met his future wife, 14-year-old Priscilla Beaulieu, while stationed in West Germany with the U.S. Army. (They married in 1967, but divorced in 1973.)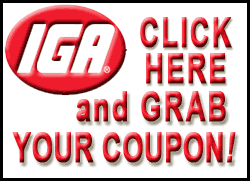 In 1962, Mississippi Gov. Ross Barnett rejected the U.S. Supreme Court's order for the University of Mississippi to admit James Meredith, a black student, declaring in a televised address, "We will not drink from the cup of genocide."
In 1970, the first New York City Marathon was held; winner Gary Muhrcke finished the 26.2-mile run, which took place entirely inside Central Park, in 2:31:38.
In 1971, a four-day inmates' rebellion at the Attica Correctional Facility in western New York ended as police and guards stormed the prison; the ordeal and final assault claimed the lives of 32 inmates and 11 employees.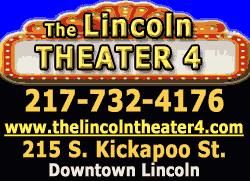 In 1989, Fay Vincent was elected commissioner of Major League Baseball, succeeding the late A. Bartlett Giamatti (juh-MAH'-tee).
In 1993, at the White House, Israeli Prime Minister Yitzhak Rabin and PLO chairman Yasser Arafat shook hands after signing an accord granting limited Palestinian autonomy.
In 1996, rapper Tupac Shakur died at a Las Vegas hospital six days after he was wounded in a drive-by shooting; he was 25.
Ten years ago: President George W. Bush said it was "highly doubtful" that Saddam Hussein would comply with demands that he disarm and avoid a confrontation with the world community. And Bush mocked Democrats and other lawmakers who wanted U.N. action before a congressional vote on confronting Saddam.