Singles:
Emily Johnson won 6-0, 6-0 against Tare Emuze.

Leah DeVore won 6-2, 6-2 against Rachel Barton.

Molly Buse won 6-0, 6-4 against Pallaui Mhskar.

Heather VanCleve won 6-2, 6-2 against Kim Carlisle.

Jessica Spaulding lost 5-7, 1-6 to Gariele Pierce.

Holly Davis won 2-6, 6-0 and tiebreaker 8-5 against Erin Taylor.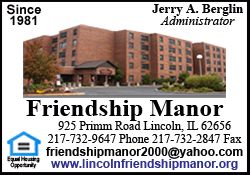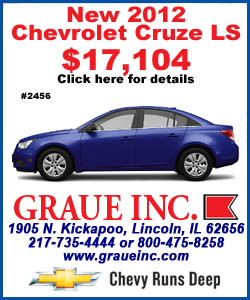 Doubles:
Emily Johnson and Leah DeVore won 6-1, 6-2 against Tare Emuze and Gariele Pierce.

Molly Buse and Heather VanCleve won 6-0, 8-6 against Pallaui Mhskar and Kim Carlisle

Jessica Spaulding and Holly Davis won 8-2 against Rachel Barton and Erin Taylor.
[Text from file received]