The class will be offered twice, both on Saturdays: Sept. 15, 8 a.m-3 p.m.; and Oct. 13, 8 a.m.-3 p.m.

If you have ever thought about trying your hand at pounding, bending and twisting metal, this one-of-a-kind program is for you. In this hands-on class, you will work side by side with a blacksmith who will give you guidance and encouragement every step of the way. By the end of the day, you will have one or two small completed projects to take home.

Anyone 16 and older is welcome to register. Spots are extremely limited. In order to ensure a quality program and plenty of personal attention, there will be a maximum of eight participants per class.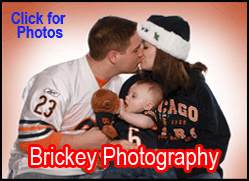 Participants are asked to wear a long-sleeved shirt and long pants made of cotton or wool. No shorts or open-toed shoes, please. No clothing or shoes (such as some athletic shoes) with nylon or other flammable materials. Safety glasses must be worn and will be provided if needed.
For additional information, contact Bill Kauffman at 309-208-2505.
The fee is $40 for members of Sugar Grove Nature Center or Illinois Valley Blacksmith Association and $50 for nonmembers. Registration and prepayment are required. A form is available at www.sugargrovenaturecenter.org/registernow.pdf. For more information or to register, phone 309-874-2174 or email register@sugargrovenaturecenter.org.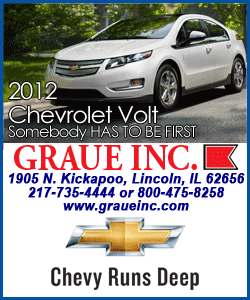 Sugar Grove Nature Center is located in beautiful, historic Funks Grove, just south of Bloomington-Normal. For a map and directions to the nature center, membership and program information, visit www.sugargrovenaturecenter.org.
The mission of the Illinois Valley Blacksmith Association is to help people realize their dreams and aspirations of constructive and creative metalworking through participation in blacksmith demonstrations, education and training programs; by capitalizing on and sharing in the vast and varied experiences of the membership; and by using the organization's library and video resources for blacksmiths.
[Text from file received from Sugar Grove Nature Center]