Lincoln Futbol Club to host Route 66 Shootout tournament this weekend

Send a link to a friend
[September 13, 2012] On Friday, three years of hard work by a small but dedicated group of individuals will finally pay off. The Lincoln Futbol Club will host its first sanctioned tournament, the Route 66 Shootout, at the club's 27-acre complex behind Wal-Mart.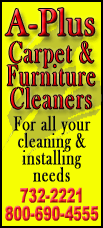 Over 500 players on 36 different teams from all over central Illinois will attend the three-day event. A total of 67 games will be played.

The event is expected to draw "a couple thousand people" to Lincoln on Saturday and Sunday, according to coach Tim Stuckey. "Local businesses will definitely notice the positive financial impact first described by the Lincoln FC board to the city council in 2009," he said.

In the fall of 2009, the newly formed Lincoln FC soccer club went to the Lincoln City Council with a proposal to turn 27 acres of city-owned land into a soccer complex. At the time, the city was renting the field to a local farmer. At the city council meeting, Dru Hauter, the Lincoln FC president, explained how turning the field into a soccer complex would benefit the city by bringing in revenue when games and tournaments were hosted.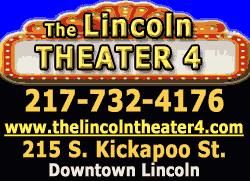 The city council agreed, and a five-year lease began on March 1, 2010. The first year, club volunteers planted grass and laid out the map of the future complex.
By the fall of 2011, all five of the Lincoln FC age-group teams were practicing and hosting games at the complex.
More information about the club is available at www.lincolnfcsoccer.com.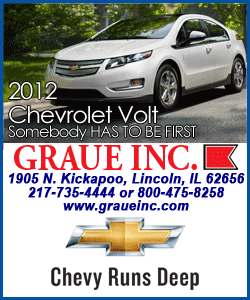 If you'd like to come out and support the Lincoln teams, below are the times they will be playing, according to age group:
U9:
8:45 a.m. Saturday

12:30 p.m. Saturday

1 p.m. Sunday
U10:
2:30 p.m. Saturday

4:50 p.m. Saturday

11:15 a.m. Sunday
U12:
5:45 p.m. Friday

2:30 p.m. Saturday

9 a.m. Sunday
U14:
9:50 a.m. Saturday

1:55 p.m. Saturday

11:45 a.m. Sunday
[Text from file received from Tim Stuckey]