Public meeting to discuss downtown revitalization and redevelopment planning

Send a link to a friend
[September 13, 2012] There will be a public informational meeting Tuesday at 6:30 p.m. at 110 N. Kickapoo St., the former Integrity Data building, in downtown Lincoln. The purpose of the public meeting is to share information gathered during workshop sessions conducted with downtown business owners and community leaders.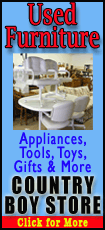 These workshops began the planning process for revitalization and redevelopment of downtown Lincoln. All residents are encouraged to attend the public informational meeting where results of the workshops will be shared.

Following the workshops and public meeting, a planning team will begin to develop two comprehensive planning documents for downtown Lincoln.

The first is a "Downtown Redevelopment Plan," which focuses on the downtown business environment, including a land-use plan, traffic and parking plans, and an economic development and business plan.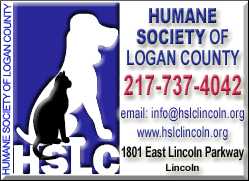 The second is a "Downtown Revitalization Plan," which makes recommendations on specific physical improvements to downtown Lincoln, including streetscape improvements, a conceptual plan for the public parks and courthouse square, historical fašade improvements, and a historical preservation plan.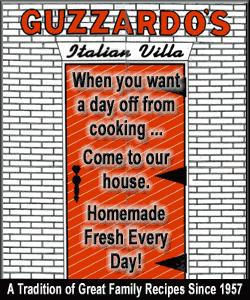 During the planning process there will be two additional public informational meetings to obtain public comment on the preliminary plans once they are developed. The time and place of those meetings will be announced.
[Text from file received from Prairie Engineers of Illinois]