Those present from the committee were chairman David Hepler, Rick Aylesworth, Bill Martin, Robert Farmer, Chuck Ruben and Gene Rohlfs. Jan Schumacher was present as a guest.

Wind farm progress

Hepler reported that Sugar Creek is still supposedly planning to build a wind farm in 2014. None of the other board members reported hearing anything different.

"Everybody is waiting on the tax credit to go through," said Martin. He commented that Iowa is having the same problem.

Hepler replied that Sugar Creek still plans to move forward even without the tax credit.

Relight, a second company that had come forward previously with plans for a wind farm, has remained quiet as to any progress they have made.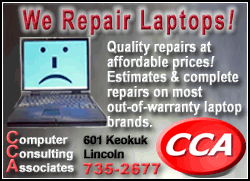 Business incubator building
Martin reported that the county has received three proposals for a business incubator in Logan County. The Lincoln & Logan County Development Partnership submitted a proposal for a $99,000 Rural Development Business Enterprise Grant in May of 2010 for the purpose of creating a centralized business incubator. The grant is viable until 2013.
A business incubator is a program designed to aid in the development of new businesses through an array of resources and services.
Martin said that two of the three proposals came from within Logan County, and one was from out of the county. He also said that they are working with Western Illinois University to apply for a new grant to help pay for starting fees.
New director
The Lincoln & Logan County Development Partnership is still on the lookout for a new director. The partnership had picked a candidate, but the candidate turned down the job.
"We have 12 applications this time, and one is a repeat," said Martin. He hopes this will be a quick process.
On the topic of the development partnership, Martin reported that New Holland is interested in joining as a member. However, New Holland would still need to become part of the utility aggregation project. The partnership is going to attempt to fit them in, but time is a factor.
Schumacher, a Logan County Board member and committee guest, asked if a referendum would be needed on New Holland's part. Martin answered yes, and he believes the township may be working on that process.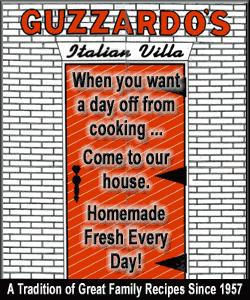 CEDS
Progress may soon be wrapping up on the Logan County Comprehensive Economic Development Strategy, or CEDS. Martin reported that there should be only one more document that needs to be signed by the Economic Development Council board in Peoria.
Martin also said that while nobody has openly said as much, the federal government would like to see this completed by the end of October.
Quarry expansion
Hepler reported that his understanding is that Doug Muck is submitting a new application for the quarry expansion. Hepler expects to see the application in November or possibly later.
While there has already been discussion of the quarry expansion, the process must start over due to improper description of the land in notices.
TIF district
During a recent meeting, the Lincoln City Council approved moving forward to eventually create a tax increment financing district, or TIF, in downtown Lincoln. Older buildings could be refurbished, and in turn property taxes to the city would be increased. Those taxes could be used as unrestricted cash to improve the city in various ways.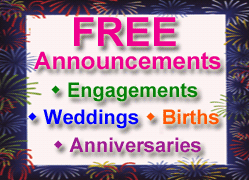 This matter was brought to the county's executive and economic development committee to discuss potential impact on the county. Chuck Ruben said it will probably be a minor tax hit to the county.
It was also clarified that a business will not be able to be in both the enterprise zone and TIF district when it is established.
At the meeting's end it was determined that the next meeting of this committee will be in November. A specific date was not set.
[By DEREK HURLEY]
Previous related articles