Health insurance to cost county $32,000 more, even with switch to Blue Cross

Send a link to a friend
[April 01, 2013] As chair of the Logan County Board Insurance and Legislative Committee, Jan Schumacher brought the committee's most significant matters before the board during its March sessions. First, and timely, was approval of next year's county employee health insurance coverage.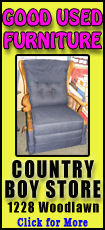 Schumacher explained that due to medical costs of the past year, Health Alliance premiums would be going up 35 percent. Nancy Schaub of R.W. Garrett aided in gathering information that was presented several times to the committee and to employees. Options presented to the board were between Health Alliance and Blue Cross Blue Shield of Illinois, with choices narrowed to three programs in each.

The committee recommended switching to Blue Cross and Blue Shield and increasing the amount of premium the county would pay from $463 to $475 per employee.

Employees would then choose their own plan, with choices ranging from a $1,500 deductible to a $3,500 deductible, all with 80 percent covered after the deductible if in network and 60 percent after deductible if out of network.

Each of the plans differs in its various coverages.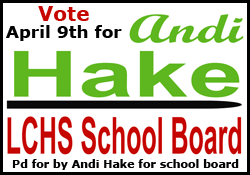 In the first plan, premiums would increase from $513 to $614.05. The second plan would increase from $427 to $537.74. The third option has a high deductible and would drop from $427 to $402.
If making the third choice, $50 per month would be paid into a health savings account, due to combining the savings to the county and the added increase in coverage for all employees.
Kevin Bateman inquired how much this would cost the county, and Chuck Ruben said it would amount to approximately $30,000 more per year.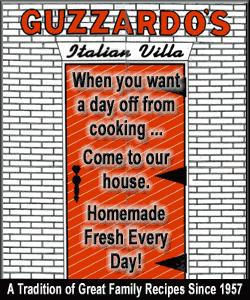 Bateman wanted to know where that amount would come from.
Ruben said the consumer price index for property taxes should bring in more than $32,000, which would take care of that. "There's always in a roughly $6 million budget a little wiggle room," he said. "Itís not an insurmountable amount of money."
The board unanimously approved Blue Cross and Blue Shield, with three plans for employees to choose from. Voting in favor were Schumacher, Bob Farmer, Andy Anderson, Kevin Bateman, David Hepler, Bill Martin, Andrew Meister, Pat O'Neill, Gene Rolfs and Chuck Ruben. Rick Aylesworth and Terry Carlton were absent for the evening.
Ruben complimented Schumacher on all her efforts, recognizing that there was no way everyone would be happy with this situation, "but they're informed." Ruben said Schumacher has done an excellent job at getting it explained so the employees know what is going on, and she has kept the board informed as well.
[By JAN YOUNGQUIST]
Past related article