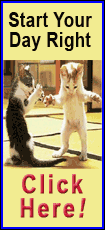 (Copy of questionnaire responses)

How Many Employees: 18

Website: www.Safe-HavenHospice.org

How long have you been a Chamber member? 2 years

I joined the Chamber because…
We wanted to be a part of the local community.

Why did you decide to invest in Logan County?
Because of its central location to
our service area.

What products and services do you offer to Logan County?
Hospice services for those approaching the end of life.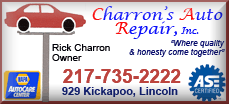 What does the future of your business look like?
That's a hard one in our business. We are all terminal, we all will pass someday. The question is how we will do that. With Safe Haven Hospice our goal is to make our patients comfortable, and to make the end of life meaningful. The aging of our population shows a great need for our services. Many need our services but are afraid, because they believe hospice means 'giving up'. It does not, it means extra services.
Five "Did you know" facts about Safe Haven Hospice:

1. Safe Haven Hospice is for hope, and does not mean giving up. You can even
keep your own doctor.

2. Safe Haven Hospice patients can come in and leave the program as often as
they want to. There is no obligation to stay in hospice once you sign up.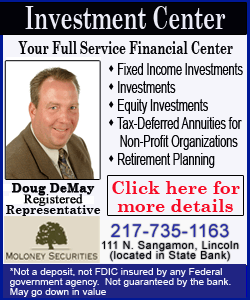 3. Safe Haven Hospice stays are not limited to 6 months. In fact, some
patients 'graduate' from hospice when their health has improved and they no
longer need our services

4. Because we are Medicare certified, Medicare pays 100% of Safe Haven Hospice costs for Medicare patients.

5. Safe Haven Hospice makes free consultations and evaluations, with no
obligation to elect hospice services. Call us anytime if you want to learn more.
Contact person: Dawn Miller RN, 217-732-5180
[Text copied from file received from the Lincoln/Logan County Chamber of Commerce]