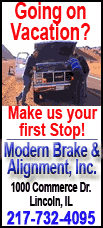 (Copy of questionnaire responses)

How Many Employees: 1 secretary and 9 agents

Website(s): www.merealty.com
www.sethsellslincoln.com

How long have you been a Chamber member?
Seth has been with the Chamber 3 years

I joined the Chamber because…
To help support the Chamber and become more involved in the community, meet new people coming to the area.

Why did you decide to invest in Logan County?
Born and raised in Lincoln, love the small town feel, love helping friends and family, buy and sell (All clients become our family)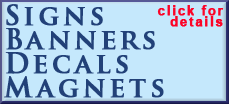 What products and services do you offer to Logan County?
Real Estate

What does the future of your business look like?
Will only continue to grow! People will always be moving!

Five "Did you know?" Facts about ME Realty:

1. 30 Years serving the Lincoln/Logan County Area

2. Since opening, have been the top producing office year after year.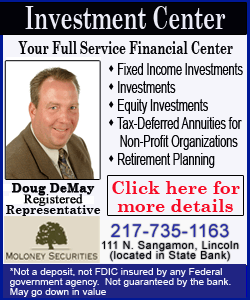 3. 2010, 2011, 2012 Winner – Lincoln Couriers Best Real Estate office as well as Best Realtor – Seth Goodman

4. Same location for 30 years

5. Our managing broker, Diane Schriber has been in Real Estate for 27 years
Contact person: Seth Goodman, 217-735-5424
[Text copied from file received from the Lincoln/Logan County Chamber of Commerce]