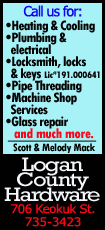 Facebook Inc. said Thursday that it is working on a "very small test" and the company says there is no set schedule for making the service available to users. The service would use payment information that shoppers store on Facebook to automatically complete checkout forms of certain mobile apps. Then, the app would process the purchase.
Spokeswoman Tera Randall said in an e-mailed statement that Facebook has a "great relationship with PayPal, and this product is simply to test how we can help our app partners provide a more simple commerce experience."
The test, she added, won't involve moving payment processing "away from an app's current payments provider, such as PayPal."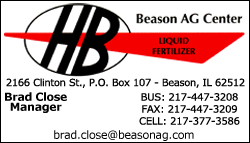 Nonetheless, shares of PayPal's owner, eBay Inc. declined on news of the potential competition. The stock closed down $1.05, or 1.9 percent, at $53.18.
Facebook's stock closed down 9 cents at $36.56.