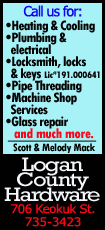 Yellen's financial disclosure report for 2012, made public Tuesday, shows that she and Akerlof have between $4 million and $13 million in assets, including a stamp collection valued at $15,000 to $50,000. Akerlof is a Nobel Prize-winning economist who teaches at the University of California, Berkeley.
As the No. 2 Fed official, Yellen has represented the central bank at international finance meetings and has helped develop the Fed's plans for responding to a future global crisis. She has been in an unusually public succession battle for the chairman's job with former Treasury Secretary Larry Summers. President Barack Obama will nominate Bernanke's successor.
The exact value of government officials' assets can't be determined from the financial disclosure reports because values are only required to be provided in ranges.
The couple reported no mortgages or other liabilities exceeding $10,000.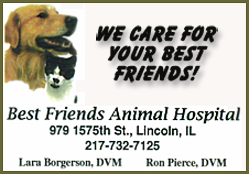 Bernanke, who is expected to step down in January after eight years in the job, refinanced his family's Washington home in 2011. He was among the beneficiaries of the Fed's policy of record-low interest rates, taking out a 30-year mortgage with a fixed 4.25 percent rate that replaced one in 2009 at 5.375 percent.
The mortgage is valued at between $500,000 and $1 million, Bernanke's 2012 disclosure form shows.
He held between $1.1 million and $2.3 million in assets excluding the home, unchanged from his 2011 report.