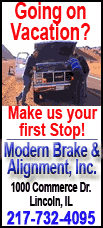 In return, the U.S. Attorney's Office in Los Angeles will not seek an indictment against the casino operator, prosecutors said Tuesday.
The deal, finalized late Monday, also brings the government's criminal investigation to a close, but requires Las Vegas Sands to boost its efforts to monitor suspicious financial transactions for the next two years.
In a statement Tuesday, Las Vegas Sands noted its cooperation with the probe was recognized by the government.
Las Vegas Sands Corp. owns the Venetian and Palazzo resorts in Las Vegas, as well as similar resorts in Singapore and Macau. Macau is a former Portuguese colony near Hong Kong. The company is owned by high-profile Republican donor Sheldon Adelson.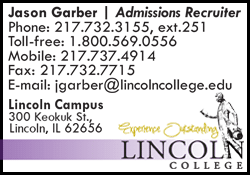 The investigation centered on Chinese-Mexican businessman Zhenli Ye Gon, which prosecutors describe as a high-stakes player who gambled at several major casinos, including the Venetian between 2004 and 2007.
In that period, Ye Gon lost more than $125 million at multiple casinos, including $84 million at the Venetian, according to the settlement agreement filed by prosecutors. Ye Gon's Venetian losses also included $36.5 million in credit that the casino advanced to him and that was later written off as bad debt.
The settlement agreement said Ye Gon's losses were large enough to affect the bonuses of many Las Vegas Sands and Venetian executives, including some involved in compliance. His individual bets were monitored in real time and had an immediate effect on the company's earnings, it said.
Investigators concluded that Las Vegas Sands failed to comply with a federal law requiring casinos report suspicious financial transactions involving customers.
Prosecutors noted that Ye Gon transferred more than $45 million to the Venetian casino between 2006 and 2007, when he was the largest all-cash up-front gambler the Venetian had ever had to that point, prosecutors said.