Four community organizations announce collaborative effort to better serve Lincoln and Logan County

Send a link to a friend
[December 18, 2013] On Tuesday, the Lincoln/Logan County Chamber of Commerce, the Lincoln & Logan Development Partnership, Main Street Lincoln, and the Abraham Lincoln Tourism Bureau of Logan County announced a first-ever collaborative effort between all four organizations. The effort, to take place over 90 days after the first of the year, will strategically examine each organization's mission, governance, functions and responsibilities, and will explore the best organizational structures to provide the most efficient and effective services to advance Lincoln and Logan County.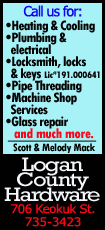 The effort comes at a vital time for the community. Resources are limited in every sector, and two of the organizations, the development partnership and the tourism bureau, are searching for new executive directors. As Lincoln and Logan County continue to work to grow our communities and enhance the quality of life, the four community organizations driving that growth need to be coordinated; they need to eliminate unnecessary overlaps and duplications; and they need to be sharply focused on functions that support and enhance that growth.

Vic Martinek, president of the development partnership, said: "We are happy to be a part of this process and look forward to working with the other three organizations."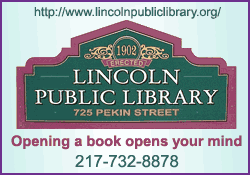 Andi Hake, executive director of the chamber of commerce, added: "I think it's an historic moment for these four organizations to come together with this focus to improve Lincoln and Logan County. There's no hidden agenda or secret plan at work. We all simply want to do our jobs better and more effectively for all of Logan County."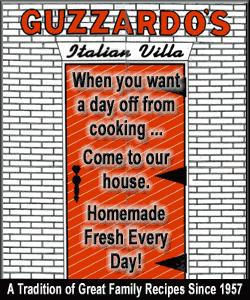 William Hoagland, executive director of Main Street Lincoln, stated: "This is the right time for all of us to come together as partners to build a long-term, flexible and organic approach. We all need to continue to grow together so we can gain common understanding, learn more from each other about effective management and communication, build organizational capacity, and foster leadership and improved performance for our communities."
Andy Anderson, president of the tourism bureau, commented: "This is a positive step we are all taking. We're going to look at all our available options and go forward from there, together."
The city of Lincoln and the Logan County Board both strongly support this effort and will provide representatives to be a part of the process.
[Text from news release on behalf of the Lincoln & Logan County Development Partnership, Lincoln/Logan County Chamber of Commerce, Main Street Lincoln and the Abraham Lincoln Tourism Bureau of Logan County]