Fog, rain, freezing rain, flooding and snow potential hazards this end of week and weekend

Send a link to a friend
[December 18, 2013] The Lincoln office of the National Weather Service released the following weather outlook at 6:07 a.m. Wednesday: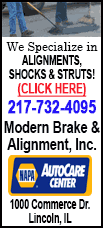 This hazardous weather outlook is for portions of central Illinois and east-central Illinois, specifically the counties of Cass, Champaign, Christian, Coles, DeWitt, Douglas, Edgar, Fulton, Knox, Logan, Macon, Marshall, Mason, McLean, Menard, Morgan, Moultrie, Peoria, Piatt, Sangamon, Schuyler, Scott, Shelby, Stark, Tazewell, Vermilion and Woodford.

Wednesday and Wednesday night

Areas of fog will develop tonight into Thursday as warmer air flows northward over the cold, snow-covered ground.

Thursday through Tuesday

After a period of warmer weather and rain on Thursday and Friday, colder air will return this weekend, when a developing winter storm brings a mixed bag of precipitation to much of central Illinois. The exact type and amount of precipitation remains uncertain, but the potential exists for an accumulation of ice and snow Friday through Sunday. Stay advised of the latest forecasts for more information.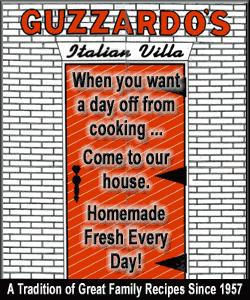 Graphical depiction:
http://www.crh.noaa.gov/wxstory.php?site=ilx
More details for other areas:
http://forecast.weather.gov/wwamap/
wwatxtget.php?cwa=ilx&wwa=
hazardous%20weather%20outlook
For updates, check http://www.crh.noaa.gov/ilx/.
[Text from National Weather Service, Lincoln office]