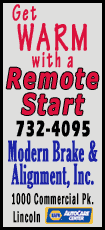 Germany's economy shrank more than expected late last year, and the slowdown in Europe's largest economy deepened the region's ongoing recession. That's a troubling sign for the U.S., because sales to Europe have been a boon for American companies.
The Dow Jones industrial average fell 9.52 points to close at 13,973.39.
After a strong start, the stock market has drifted sideways over the previous week with few major events to sway investors. That calm could disappear soon, said Doug Cote, chief market strategist at ING U.S. Investment Management.
With recessions in Europe and Japan, and weak growth in the U.S., he's bracing for some turbulence. "Everybody is too complacent," Cote said.
Cisco Systems fell 1 percent. The world's largest maker of computer networking equipment reported earnings late Wednesday that surpassed Wall Street's expectations, but the company predicted sales growth that was weaker than previous estimates. Cisco's stock lost 15 cents to $20.99.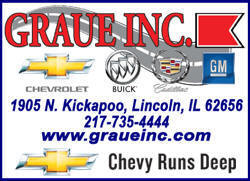 The Standard & Poor's 500 index edged up 1.05 to 1,521.38. The Nasdaq composite index rose 1.78 to 3,198.66.
The S&P 500 index has climbed 1.6 percent this month and has already gained 6.7 percent for the year.
The number of people applying for unemployment benefits fell to 341,000 last week, the lowest level in three weeks, according to the Labor Department. Besides a few weeks last month affected by seasonal trends, that's the lowest level in nearly five years.
Among the many deals announced Thursday, American Airlines and U.S. Airways agreed to merge, creating the country's largest airline. Warren Buffett and 3G Capital, a private-equity firm, also plan to buy the ketchup maker H.J. Heinz for $23 billion. US Airways sank 67 cents to $13.99, while H.J. Heinz soared $12.02 to $72.41.