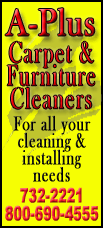 The location is still being determined, Adria told The Associated Press on Thursday. It could reopen at its original seaside location in Roses, where Adria presided over an impressive Michelin three-star status for more than a decade. Or they might recreate the restaurant elsewhere to train the as yet unchosen actors for "El Bulli," a film that will mix fact and fiction about Adria and restaurant's final year.
elBulli, which Adria closed in July 2011, was rated the world's best restaurant five times by British magazine The Restaurant. Adria, whose modernist approach to cooking pushes the boundaries of avant-garde, often has been described as the planet's most talented and imaginative chef.
Also unknown is who will get a seat at the table during the reopening, expected to last about a month.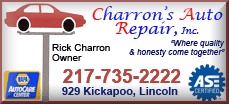 Meals will be served to the public during the training sessions, Adria said in a telephone interview. But those customers might be selected by lottery, or by Adria and movie executives. A reservation system has been ruled out. elBulli got millions of reservation requests when it was open, but was able to serve just thousands each season it was open from June to December.
Adria said he insisted on training the actors in return for his participation in the production of the film. "The people who appear in the movie have got to see us work, and they have to see Ferran Adria work," he said.