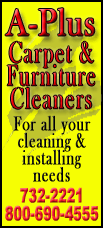 Screen sirens in their shiny paillette-covered loungewear -- fashion code word for PJs -- and glamorous lame and satin slip gowns dramatically circled the runway.
But that left the crowd of retailers, editors, stylists and celebrities, including Miley Cyrus, Sofia Coppola and Christina Ricci, likely wondering what the clothes really looked like.
Jacobs turned up the lights and did the model parade again to allow more focus on the details. It turned out the beaded gaucho outfit was bright purple and the fur skirt suit was green.
Hints of menswear crept into the collection, especially on tiny trouser-style boy shorts. One model wore those topless, wearing long gloves and her arm positioned across her chest.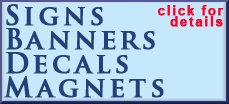 A great coat has been the big statement piece during this round of designer previews for fall, and Jacobs entered several contenders: fancy robe-style wraps covered in big sequins, classy 1940s cashmere coats and a mannish one in a metallic mini-check pattern.