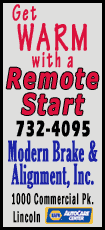 Unlike the previous game between the two teams, LCU went into halftime down only 34-26, despite their 27 percent shooting from the floor in the first half. Back in November when Eureka played at LCU, the visitors had a 25-point lead at the end of the first half.

Despite LCU's continued shooting woes in the second half (33 percent for the game), they continued to fight and stay within single digits of Eureka. With about 11 minutes to go in the game, Eureka went on a run, extending an eight-point lead into a 19-point lead at 70-51. However, LCU was not done fighting, as they put up a run of their own, cutting the deficit to only six points with 2:30 left in the game. After that run, LCU failed to hit any more field goals as Eureka knocked down their free attempts at the end of the game and pulled out the eight-point victory.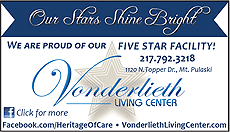 For LCU, senior Brady Cremeens (Hopedale, Olympia High) led all scorers with 22 points on 6-of-22 shooting, including 6 of 6 from the free-throw line. Sophomore forward Gabe Langseth (Stewartville, Minn., Stewartville High) chipped in with 14 points on 5-of-11 shooting. LCU point guard Anthony Rush (Peoria, Illinois Central College) had an impressive game as he recorded 10 points on 5-of-8 shooting, along with seven assists and six rebounds.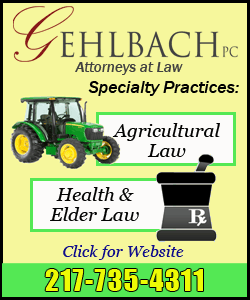 For Eureka, senior Dustin Fritsch (Sterling, Sauk Valley) led the team with 16 points on 5-of-14 shooting, including 5 of 6 from the free-throw line. Senior guard Rian Nailor (Rock Falls, Sauk Valley) followed Fritsch with 14 points on 5-of-7 shooting.
The LCU men will play their final regular-season game on Saturday at 3 p.m. as they host Emmaus Bible College at the Laughlin Center.
___
LCU's School of Undergraduate Studies is a member of the National Christian College Athletic Association, Division II. Founded in Lincoln in 1944, Lincoln Christian University's three schools -- the School of Undergraduate Studies, the Hargrove School of Adult & Graduate Studies, and the Seminary -- share a mission to nurture and equip Christians with a biblical worldview to serve and lead in the church and the world. For more information about the Red Lions, visit LincolnChristian.edu/athletics.
[Text from file received from Lincoln Christian University]