Jean-Sebastien Giguere stopped Zach Parise and Mikko Koivu in the shootout to get the win.
Hejduk beat Niklas Backstrom with a backhand move and Duchene beat the Minnesota goaltender with a wrist shot.
Hejduk, Duchene and Aaron Palushaj scored in regulation for Colorado, which ended a three-game slide. It was the first shootout of the season for the Avalanche.
Parise, Koivu and Mike Rupp scored for Minnesota, which scored three goals for the first time in seven games. The Wild has 10 goals in that span.
Minnesota entered the game as the league's second-lowest scoring team at 1.92 goals per game; Colorado the third-worst at 2.09. SO by their standards, the third period was practically a barrage of goals.
Minnesota was trailing 2-1, when Rupp tied it early in the third by taking a pass from Mikael Granlund at the right post and whacking it past Giguere on the second try.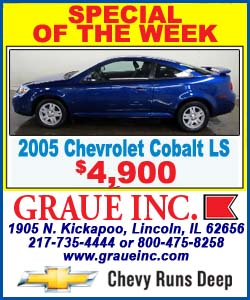 Koivu gave Minnesota a 3-2 lead at 11:56, picking up a loose puck in the Colorado slot, switching to his backhand and lifting a shot over the glove of Giguere.
Duchene answered 46 seconds later, when from behind the end line, he banked a shot off sliding defenseman Jared Spurgeon and the puck ricocheted into the Wild net.
Colorado opened the scoring at 2:38 of the second when Palushaj fought off Tom Gilbert in the slot and converted a pass from David Jones for his first goal of the season.
Parise answered midway through the frame on wraparound after Giguere failed to control a rebound of a shot by Koivu. Dany Heatley also had an assist.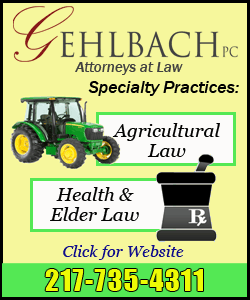 In an effort to find some offensive production, Wild coach Mike Yeo has reunited the top line of Parise, Koivu and Heatley after being apart for a little more than a week. Entering the game, Parise had one goal in the past eight games, Koivu had one assist in his past seven and Heatley was pointless in the past eight.
The trio finished with 13 of Minnesota's 29 shots, including nine by Parise.
Hejduk scored a power-play goal late in the second period for a 2-1 Avalanche lead, putting a rebound of a slap shot by Jamie McGinn over the stick-side shoulder of Backstrom.
With the goal, Hejduk, who turned 37 on Thursday, became the fourth player in franchise history -- second in Colorado -- to reach 800 career points.
The only other Quebec/Colorado players to reach that number were Joe Sakic (1,641), Peter Stastny (1,048) and Michel Goulet (945). Hejduk has 13 career power-play goals against Minnesota, the most of any Wild opponent.
NOTES: Backstrom is 21-5-3 all-time vs. Colorado ... This was just the third time in 12 games that the Avalanche scored first. ... Minnesota has reassigned forwards Charlie Coyle and Matt Kassian to AHL Houston. ... Wild forward Pierre-Marc Bouchard, who has three points in 11 games, returned to the lineup. He was a healthy scratch Tuesday in Vancouver. ... Colorado D Matt Hunwick, who missed Monday's game with a torso injury replaced Erik Johnson, who suffered a head injury Monday and is out indefinitely.
Copyright 2013 The Associated Press. All rights reserved. This material may not be published, broadcast, rewritten or redistributed.