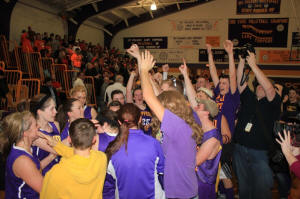 Lady Toppers thrill fans with Class 1A sectional championship
By Teena Lowery
Send a link to a friend
[February 15, 2013] MOUNT PULASKI -- Put this one in the record books! The Mount Pulaski Lady Toppers basketball team continued to make history Thursday night by knocking off Illini Bluffs 72-60 to earn their first-ever sectional championship.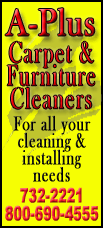 Mount Pulaski played at the top of their game in what was probably the biggest and loudest crowd ever for a girls basketball game at MPHS.
The Lady Toppers jumped out to a 20-14 first- quarter lead, led by Erika Leever's eight points. In the second quarter it was Andrea Dickerson who got hot and popped in seven points to give the Lady Toppers the 39-33 halftime lead. The third quarter saw sophomore Whitney Nichols rise to the occasion and swish a couple of 3s along with pulling down several key rebounds. Even though Illini Bluffs fought hard this quarter, Mount Pulaski continued to get the best of them and pulled ahead 55-45.
By the time the fourth quarter rolled around, both student fan sections were on a roll with their chanting while both teams were playing their hearts out for their fans. This fourth quarter would see yet another Lady Topper take the spotlight.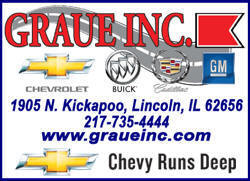 As Illini Bluffs was seeing their fantastic season slip away, they would continue to foul Mount Pulaski's all-time leading scorer in girls basketball history, Jessica Awe.
Awe rose to the occasion as she has her entire career and sank 8 of 10 free throws to seal the Toppers' victory. Just seconds before the buzzer sounded, the crowd rose to give the Lady Toppers a well-deserved standing ovation.
Moments later the Mount Pulaski student section rushed the court and began to celebrate with the team as they hoisted their first-ever Class 1A sectional championship plaque in the air.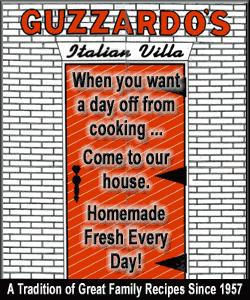 Coach Eric Leever was all smiles as he and his players were interviewed by countless news media following the game. When I asked him to sum up the win, he grinned and said: "The girls have worked harder the last two days at practice than they have all year. They put together the best 32 minutes of basketball tonight."
I would say every Mount Pulaski fan in attendance would agree.

Scoring leaders for Mount Pulaski were Jessica Awe with 19 points, Andrea Dickerson and Erika Leever each with 17 points, Whitney Nichols with 12 points, Emily Johnston with three points, and Kendra Willoughby and Lily Pickett each with two points.
Mount Pulaski will travel to Illinois College in Jacksonville to take on Okawville in the supersectional Monday night at 7:30.
[By TEENA LOWERY]