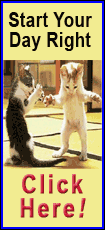 Reports that retailers Office Depot and OfficeMax are discussing a merger came after big corporate deals for Heinz and Dell were announced in recent weeks. Some investors are betting that more deals could be on the way as buyers pay premium prices for publicly traded companies.
The Dow rose 53.91 points to close at 14,035.67. All it would take now is one good day to push the average above 14,164, the record high reached in October 2007.
"It seems that investors are more comfortable with taking risk right now," said Jack Ablin, chief investment officer at BMO Private Bank in Chicago. That's despite the $1.2 trillion in automatic federal spending cuts that are scheduled to start March 1 unless Congress and the White House find a way to avoid them. Congress returns from vacation next week.
Previous budget battles in Washington have rattled financial markets. But this time out, many investors seem unfazed by the prospect that Congress won't stop the "sequester" from kicking in. One reason is that the cuts are spread across the board for a decade, instead of all at once.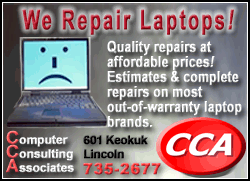 "I think investors are actually comforted by it," Ablin said. "It's not ideal. But if Congress can't do it when left to their own devices, this is the next best thing."
In other trading Tuesday, the Standard & Poor's 500 index rose 11.15 points to 1,530.94. The technology-heavy Nasdaq composite index gained 21.56 points to 3,213.59. Google crossed $800 for the first time.
The gains were widely shared, if slight. Nine of the 10 industry groups tracked by the Standard & Poor's 500 index inched higher, led by energy companies. More than two stocks rose for every one that fell on the New York Stock Exchange.
Markets were also higher in Europe following news that the German economy is picking up steam. Indexes rose more than 1 percent in Germany and France.
Stocks of office supplies stores jumped following a report in The Wall Street Journal that OfficeMax and Office Depot were considering a deal to merge. The paper said an announcement could come as early as this week.