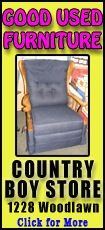 The rate of credit card payments at least 90 days overdue jumped to 0.85 percent in the fourth quarter from 0.78 percent a year earlier, credit reporting agency TransUnion said Wednesday.
That's an increase of about 9 percent. The rate also climbed 13 percent from the third quarter, when it was 0.75 percent, the firm said.
Much of the growth in late payments on credit cards in the October-December period is due to increased spending for the holiday season, said Ezra Becker, vice president of research and consulting in TransUnion's financial services business unit.
When the bills arrive in January, many cardholders who missed payments start taking steps to catch up, which ends up lowering the credit card delinquency rate in the first quarter.
"For people who might have overspent themselves, they might not have the money right on hand to pay, but once they start to get their tax refunds and their year-end bonuses, you see that come back into line," Becker said.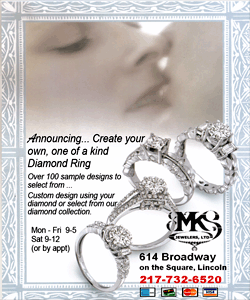 Still, that task is more difficult this year because most paychecks have been reduced since Congress and the White House allowed a two-year reduction in Social Security payroll taxes to lapse at the end of December.
In addition, Americans due to receive an income tax refund may have to wait a bit longer for their check this year, because the Internal Revenue Service got off to a late start.
TransUnion anticipates that the card delinquency rate will decrease slightly to 0.81 percent in the first three months of this year. But that forecast hinges on the U.S. economy avoiding any major shocks and doesn't factor in the possible impact of higher payroll taxes or delayed tax refunds.
Those factors could end up driving the card delinquency rate higher in the first quarter, Becker said.
While many cardholders failed to keep up with payments in the fourth quarter, the average amount of debt charged by borrowers declined on an annual basis.
The average credit card debt per borrower in the U.S. fell 1.6 percent to $5,122 from the last three months of 2011, though it grew 2.5 percent from the July-September quarter, TransUnion said.
Though serious delinquencies have risen in the last year, "average credit card debt has actually dropped, which is a sign that consumers continue to manage their credit well," Becker said.