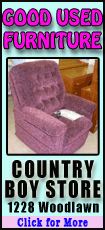 It said Tuesday the government borrowed euro22.5 billion last year, about euro5.6 billion less than forecast in the revised November budget.
The ministry added that social spending was lower and tax revenues rose, although the economy showed signs of weakening in the fourth quarter. Germany also spent about euro4 billion less to service its debt as investors -- seeking a safe haven from the eurozone crisis -- accepted record-low interest rates.
Germany aims at balancing its budget by 2016 at the latest.
Germany's new borrowing totaled euro17.3 in 2011. Last year's borrowing was higher again because it included about euro10 billion in capital payments for European financial institutions.