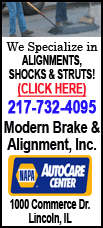 Real estate data provider CoreLogic says its home price index, which is based on repeat sales of the same properties, climbed 7.5 percent last year. That's the biggest annual increase since 2006.
CoreLogic forecasts that home prices will rise 6 percent nationally this year.
CoreLogic estimates that sales of foreclosed homes fell more than 20 percent last year, the third annual decline in a row. That decline, plus a tight supply of homes for sale in many markets, is the main factor driving home prices higher.