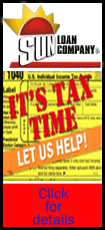 A net $90 billion was withdrawn from U.S. stock mutual funds last year, industry consultant Strategic Insight said on Monday. The total included $26 billion pulled out in December, the tenth month in a row that withdrawals have exceeded deposits.
The full-year total was the largest since 2008, when $136 billion was removed. Since 2007, the year that the stock market hit a historic high, nearly $405 billion has been withdrawn.
It's been the opposite story for bond funds, which typically generate smaller long-term returns than stocks, but with less chance of short-term losses.
Bond funds attracted $317 billion in new cash in 2012, the most since a record $350 billion was added in 2009. They have taken in nearly $1.14 trillion since 2007, or nearly three times the amount pulled out of stock funds.
That's a sharp departure from the norm. Before 2008, for every dollar in new cash that bond funds attracted, stock funds typically drew $2. It was rare for more money to flow out of stock funds than in, during a given year.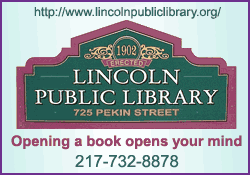 That changed after stocks plunged nearly 40 percent in 2008. Although the market has more than doubled as the nation recovered from a recession, many investors remain fearful.
The new year could bring a shift in sentiment. Cash surged into stock funds during the first full week of 2013, after Congress reached the so-called "fiscal cliff" agreement that averted steep tax increases. Mutual funds investing in U.S. and foreign stocks attracted $7.5 billion in net deposits during the weeklong period ended Jan. 9, the largest amount for a single week in more than 11 years, according to Lipper Inc.
While it's unclear if a single week's result represents the start of a trend, Strategic Insight research director Avi Nachmany expects demand for bond funds to taper off "as investor post-recession numbness fades."
One potential hurdle for bond investors is that interest rates remain at near-record lows, and will eventually rise. When that happens, many bond fund investors will face short-term losses, because previously issued bonds paying lower interest rates will be worth less than newly issued bonds paying higher rates. A bond fund's return is a function of bond price changes as well as the yield, or interest payments, that bonds generate.
Stock investors also face the potential for volatile returns as the new Congress tackles difficult fiscal issues, with decisions looming in coming weeks on raising the debt ceiling and approving spending cuts.