The "Urban SUV Concept" made its debut during press previews at the North American International Auto Show in Detroit. Honda Motor Co. plans to launch a small SUV based on that concept vehicle in Japan by the end of the year and in the U.S. in 2014.
The concept SUV is 9 inches shorter than the CR-V, and hidden rear door handles give it a smooth, coupe-like presence. When it goes on sale in the U.S. it's expected to be priced below the existing CR-V, which starts around $22,700 for a 2013 model.
"We believe there is a good market potential for this vehicle," Tetsuo Iwamura, president and chief operating officer of Honda's North American Regional Operations, said in an interview with reporters at the show.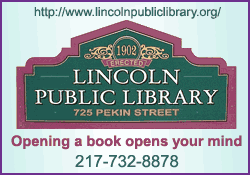 The new SUV is expected to fill a place in Honda's lineup between the subcompact Fit and the CR-V, and Iwamura said he anticipates it will draw new buyers -- not poach sales from Honda's existing vehicles. He said the concept for the new SUV is "completely different" than its existing offerings.
Honda's new SUV is part of a segment of smaller vehicles that are becoming more readily available in the U.S. market with higher-end features such as heated seats and navigation, noted IHS Automotive analyst Rebecca Lindland. Other upcoming small SUVs, such as the Toyota RAV4, fit the bill as well.
"In every other part of the world, those are considered midsize if not larger, and we have them as compact SUVs. As they move up, there's room underneath," she said. "We're getting room at the bottom."